Omni Linker Solution
Integrate different applications and databases into your systems
//Integration of Log Planning System
Legacy systems or third-party data sources are easily integrated through Log Planning integration projects
The complexity of existing legacy systems and the use of multiples tools drain the resources needed for a more productive and secure operation.
With Log Planning's integration projects, your company eliminates this bottleneck, ensuring greater agility in its processes and increasing data and information security.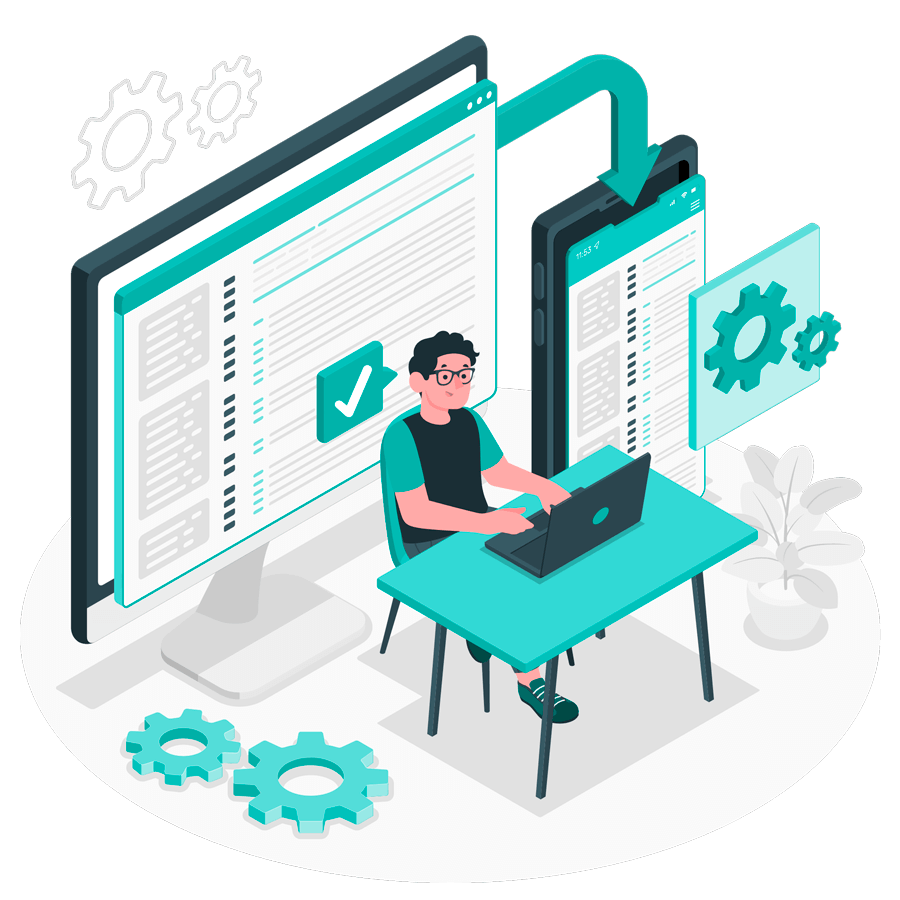 System Integration as a Project or as iPaaS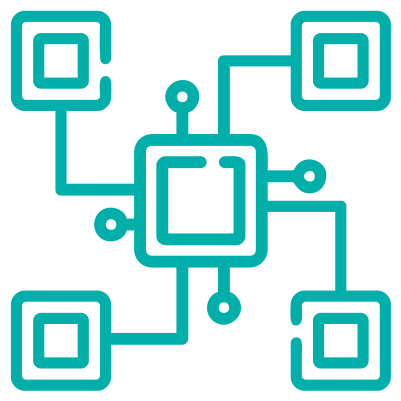 Integration Projects
Log Planning has experienced professionals in systems integration, who understand the customer's landscape, their needs and environment, to then plan a suitable and unique integration solution.

Integration as a Service (iPaaS) with Omni Linker
Through our business partner Confluence, a company that is also part of Bridger Holding, we offer the option of hiring Omni Linker, an iPaaS integration platform in the cloud or on-premise, streamlining your project, with lower cost and full monitoring of the tool – Learn more
Request a quote for systems integration from Log Planning Omni Linker Solution
Fill out the form and request a quote for your systems and data integration project.
Discover all Log Planning IT Services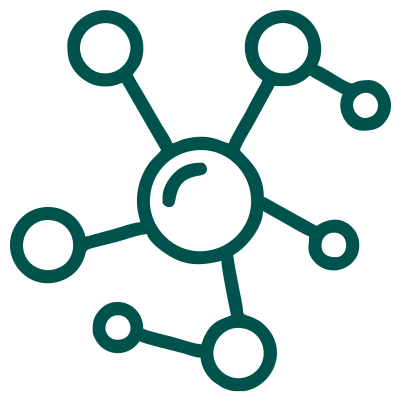 Omni Linker Systems
Integration
IT Outsourcing Management