Inventory, warehousing and distribution planning and control.
The Alpha DRP Logistics Foundation manages the planning of demand and replenishment, storage, inventory control and product movement.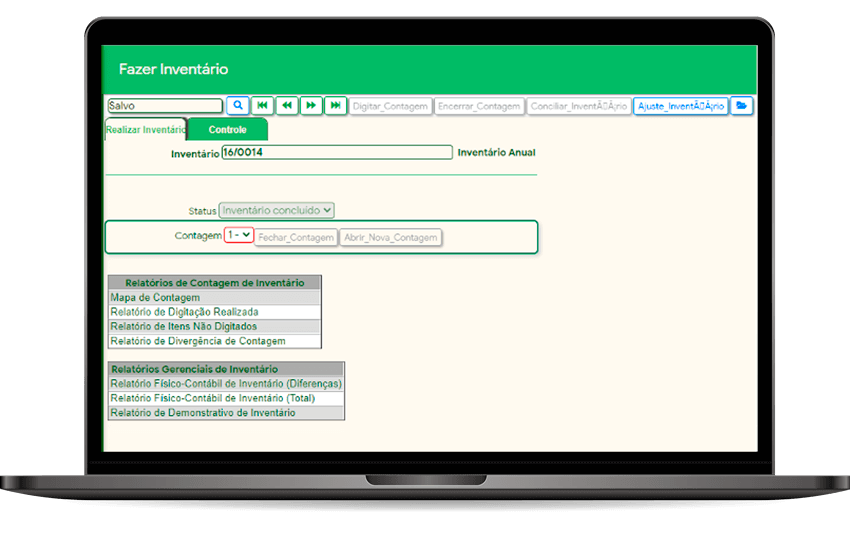 The DRP Alpha system cover all the business intelligence needed for product, inventory and supply management. Combining functionalities that meet the needs of the logistics, purchasing and inventory areas. The Alpha DRP logistics Foundation understands the complexity of your business, automatizing processes and facilitating managerial decision making.
Features of Alpha DRP Logistics Foundation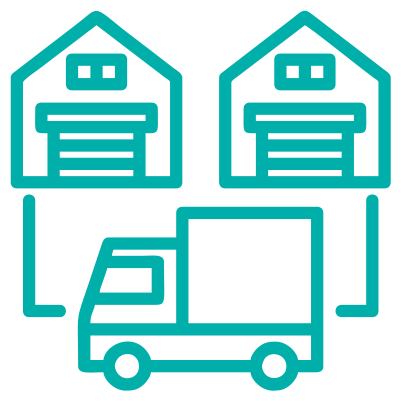 Distribution Planning (DRP)
Main module that allows the complete management of the products distribution stored in distribution centers, optimizing the movement to manufacturing units, distributors and retail.
Management Resource Planning (MRP)
Total control of assets, resources and equipment needed for manufacturing, integrated with your PCP, industrial platforms and purchasing modules or your ERP.
Warehousing Management System (WMS)
All product storage management, automating movements, allocations, picking and packing, conferences and distribution.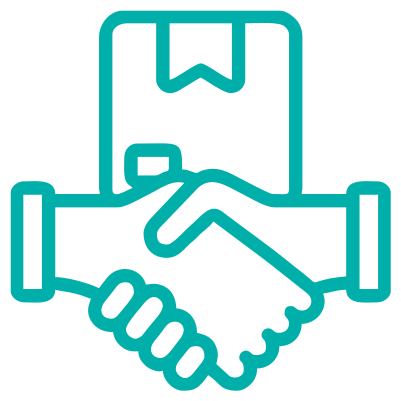 Supplier Resource Management (SRM)
Daily evaluation of the performance indicators of suppliers, enabling the approval and certification of the best partners in your business.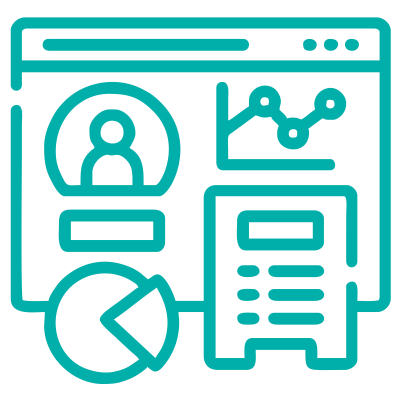 Business Intelligence
For a perfect demand planning, with quick and managerial visualization, we have the DRP BI module, transforming data into information, supporting your decisions.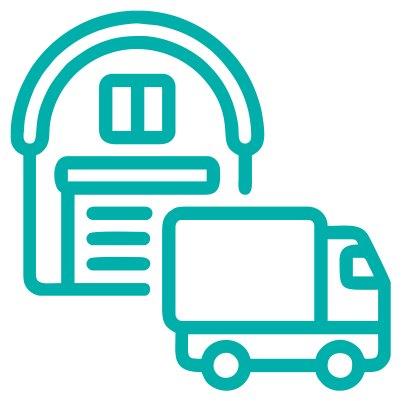 Receipt
It deals with the beginning of the product flow within the company, crossing information from the purchase order, stock and logistics movement.
Request a demo for Alpha DRP Logistics Foundation
Fill out the form and schedule your alpha DRP demo with an expert advisor.
Benefits of alpha DRP Logistics Foundation
The DRP Alpha System brings enormous benefits to your business when it comes to demand planning and distribution:
Support for decision-making based on demand planning and resupply to obtain optimized levels of stock.
Dimensioning of stock parameters in all storage locations, automatically and dynamically managing replenishment plans.
Savings and control at all stages of the stock flow, through accurate replenishment, based on consumption histories and forecast.
Project your inventories in time and anticipate your replenishment needs considering delivery schedules and demand fluctuations.
Purchase follow-up in an automated way, with the supplier collaboration on the platform.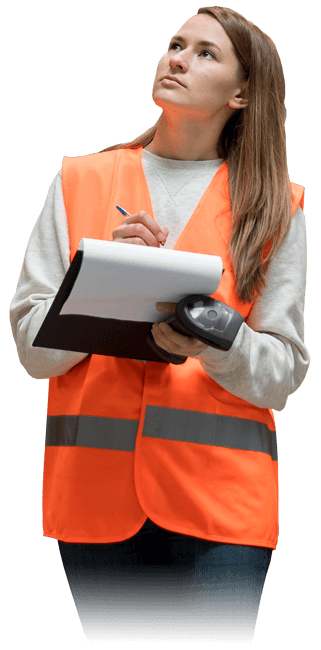 Discover all Log Planning Logistics Solutions