Experienced staff, cutting-edge technologies and best practices for coding, testing and approval.
With Log Planning's services and expertise in software development, your company can take ideas and demands from paper, transforming them into systems and applications that put you ahead of the competition.
With Log Planning's software development, your company is able to transform ideas materializing them into applications, counting on all the experience of our specialists in different languages and business areas.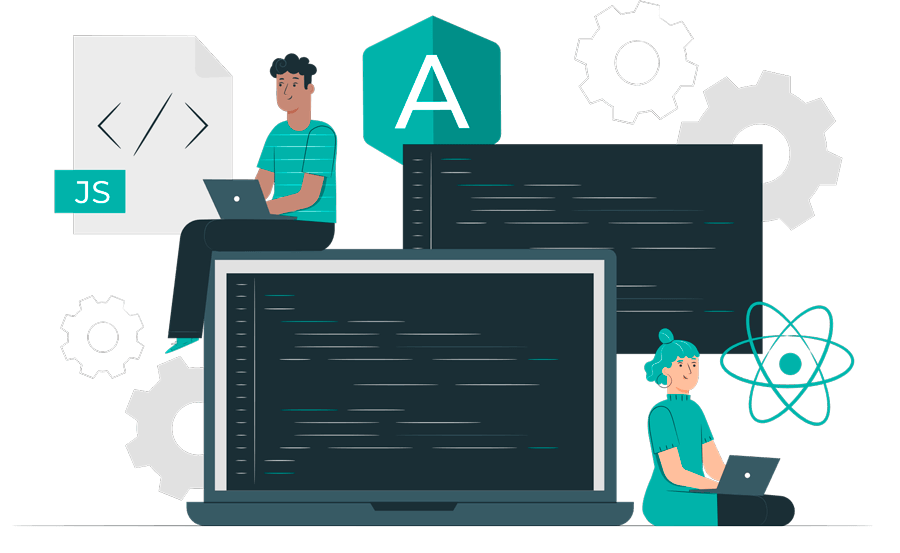 Differentials of Log Planning Software Development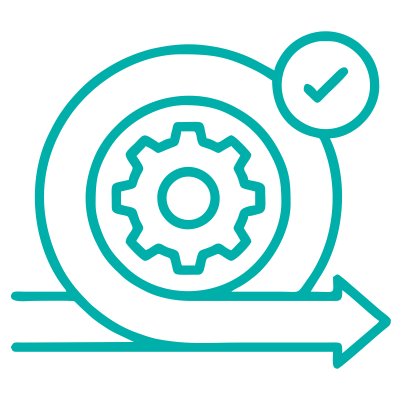 Agile development methodology
Log Planning uses established agile methodologies that ensure full understanding of the project, in addition to streamlining the programming process, safely and with customer monitoring.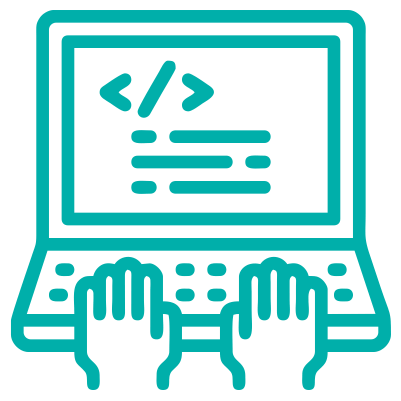 Different languages and experiences
Our team of specialists and developers are trained in the most diverse languages and applications, developing projects of different sizes and characteristics, from simple applications to complex systems and integrations.
Testing and support framework
Our customers have an exclusive testing structure during the production and approval period, in addition to having specialized technical support after Go Live.
Request a Log Planning development budget
Fill out the form and request a budget for your system or application.
Discover all Log Planning IT Services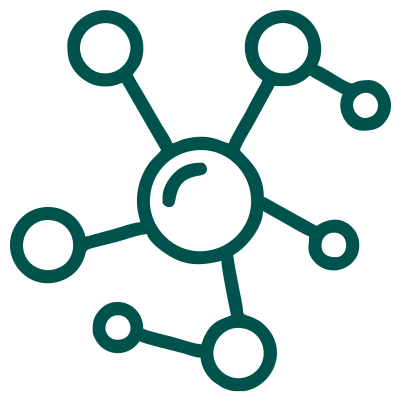 Omni Linker Systems
Integration
IT Outsourcing Management