Management and allocation of professionals for perfect IT management
//IT Outsourcing Log Planning
Outsource IT professionals and areas and focus your core business
Log Planning, through its IT Outsourcing, makes IT professionals and teams available to clients from all over Brazil and with specific needs, whether to meet tight development deadlines, or to optimize the area's budget, without sacrificing quality and competencies of these professionals. Through different models of contracting and managing the outsourced team, we provide you with a service that suits your company's needs.
We bring best practices to your business, transforming your IT into a strategic area.
The incessant search for the best practices and processes is the task that all companies seek and plan. Log planning takes all this expertise to your business. Through our own methodologies, we implement services, solutions and techniques suited to the pursuit of IT excellence.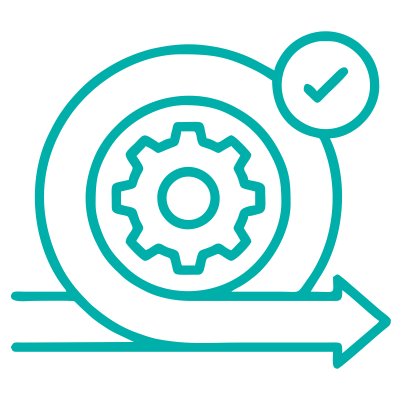 Management Methodologies
Implementation of best market practices for managing your company's processes and technology teams.
Business Analysis
Identification and optimization of your company's IT needs through the indication and most appropriate use of infrastructure and development solutions, reducing operational risks and costs.
Applications for Log Planning IT Outsourcing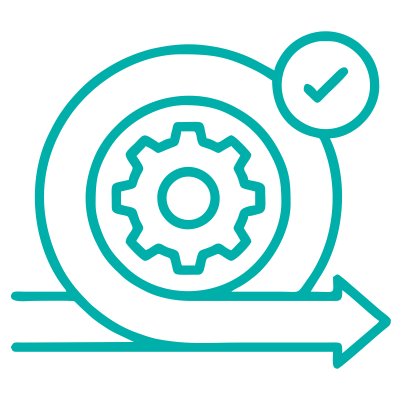 Request an IT Outsourcing Budget
Fill out the form and request an IT Outsourcing quote with the needs of your technology area.
Discover all Log Planning IT Services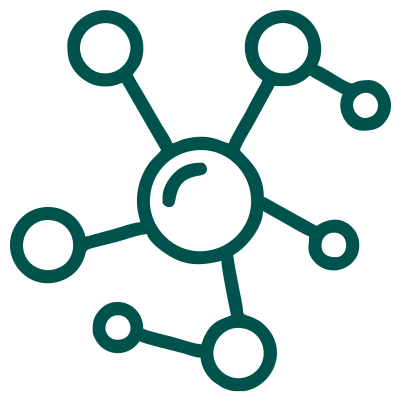 Omni Linker Systems
Integration
IT Outsourcing Management