Complete management for hospital, outpatient and production pharmacies.
//System for hospital or outpatient pharmacy
Alpha Health Pharmacy is the system that guarantees the operation of your inpatient and outpatient pharmacy, guaranteeing total control and traceability.
The Alpha Pharmacy guarantees full management of the operational flow, from the clinical acceptance of the prescription, through the preparation of medicines and materials (picking and packing), scheduling for the medication to the dispensing to the patient at the bedside, ensuring full traceability of the process. In its more specialized version, it offers the control of unitarization processes, kit assembly, fractionation, manufacturing respecting all pharmaceutical controls.
Clinical control
Prescription acceptance by the clinical pharmacist with verification of drug and food interactions.
Management and traceability
Control of medicines and hospital supplies ensuring 100% traceability.
Specificities
Special treatment for the high-cost medicines, OPME's (orthosis and prothesis), CME (sterile materials center) and consigned supplies.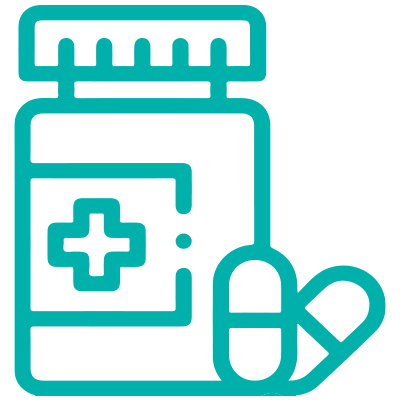 Exception handling
Specific modules for the management of psychotropics, unitarization, assembly of kits, fractionation, manufacturing and control for the legal HealthCare actions.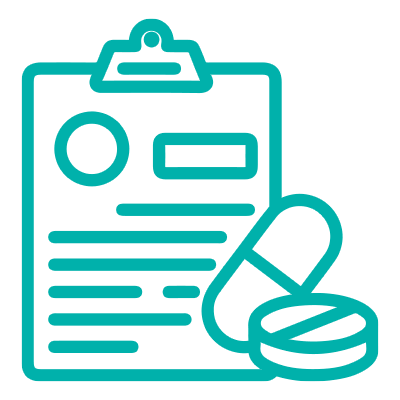 Medication flow
Control the dispensing flow of regular and manufactured drugs.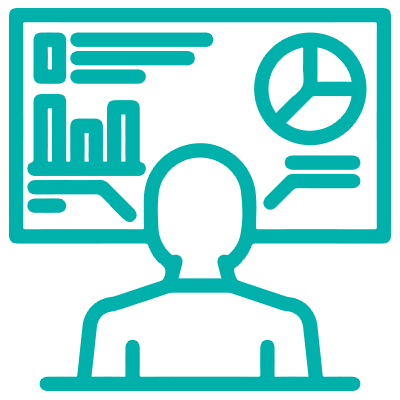 Managerial view
Operational and managerial dashboards that facilitate the manager decision-making.
Request a demo of Alpha Health Pharmacy
Fill out the form and schedule your alpha health pharmacy demo with an expert advisor.
An inpatient and outpatient pharmacy system that speaks to your technology environment
Alpha Health Pharmacy has ready-to-use integration connectors for other systems, in addition to performing automatic data loading, through its IpasS – Omni Linker solution.
Registration of suppliers, products, locations and health professionals
Automatic integration with external electronic prescription and electronic medical record systems
Real-time inventory level control
Connectors for the main systems on the market in Brazil: Salux, Protheus, Ttrakcare, SAP B1, Labtrak and others.
Discover all Log Planning Health Solutions